What Our Clients Say About Us
Testimonials
Jeremy built 2 PCs for me and both have been amazing. They run fast and I've never had any issues.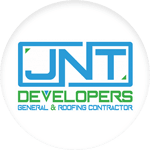 Jorge Abreu
JNT Developers
Jeremy made the process of changing IT companies a smooth one.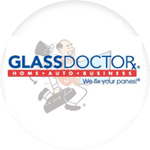 Larry Patterson
Glass Doctor of Dallas Metroplex
Jeremy and his team respond quickly and with solutions to our company's server and workstation needs. He enjoys his craft and interfacing with his clients. I would recommend Jeremy and his company to anyone needing quality computer services.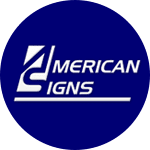 Very pleased with the quality of care they give to our business. Other companies could not solve some of our network issues for weeks and Jeremy came in and solved it the same day. Very knowledgeable and great customer service.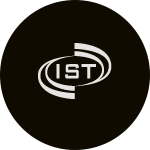 Robert Pinell
Intrasonic Technologies
Morgan Systems has provided me with excellent service for the past 7 years. I highly recommend Jeremy and his company because of his trustworthiness and expertise in the computer industry.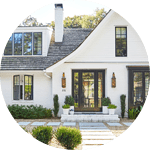 Betty Williams
Home user in Dallas, Tx
Have A Question?
Let's get connected!
Our dedicated team is ready to answer any questions. We look forward to hearing from you.
Managed IT Services Dallas, IT Support Dallas - Morgan Systems

Have problems your current IT company can't resolve? We're ready to help. Morgan System offers the best IT support & Managed IT services Dallas. Call today!

Managed IT Services
Managed IT Services with 24/7 monitoring and offsite backups ensure your team stays connected and never loses data.
Onsite IT Support
When an issue can't be resolved remotely, one of our technicians can meet you onsite at your location. We're there when you need us.
Remote Assistance
Need help fast? We can assist by logging into your workstation or server. 94% of the problems we face are resolved remotely.
WORKFLOW AUTOMATION
Support That Works For Your Home Or Home Office
Need Tech Support For Your Home?
We've Got You Covered
You might be surprised to know, 40% of our customers are home owners just like you. We offer a variety of helpful IT support services to fit your busy schedule and your budget.
Have a small task that needs support? Our in-home Dallas IT support is designed to suit your needs around the house. Everything from connecting wireless printers to tutoring you on the latest edition of Windows. Our techs can even show you the best way to back up your data when the needs are simple.
Have a small business or work for a corporation out of your home? Our obsession for punctuality and expertise are sure to meet your expectations. If you still need more IT support, stay connected with a managed IT services agreement and we'll take care of the design, installation and security for you. Ask about our managed service agreements for home offices.
Managed IT Support Dallas Services - Video Blogs and Tutorials
Download Our Free Ebook Today!
For Wealth Managers, Real Estate Investors, and Traders
Discover the 12 technology secrets that have helped thousands of small businesses take back efficiency and increase their bottom line with this free eBook. Available only from Morgan Systems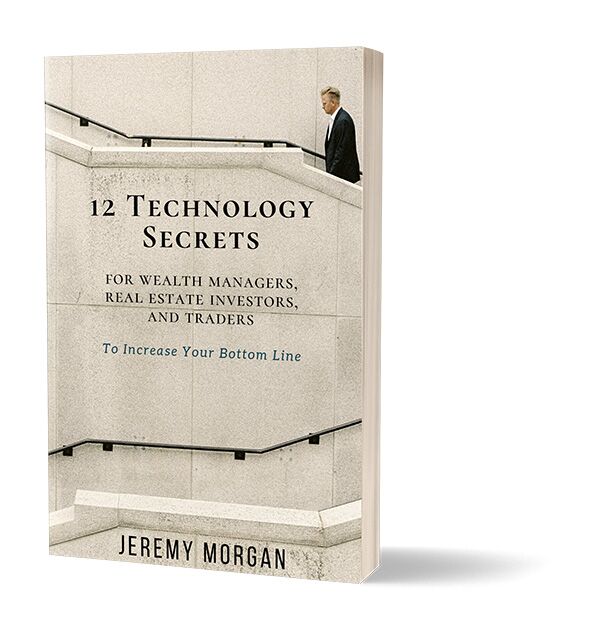 Our Serviced Products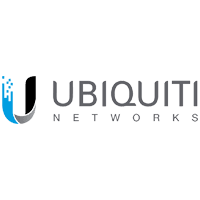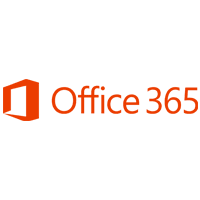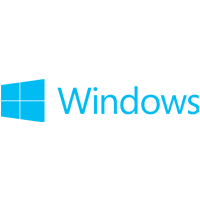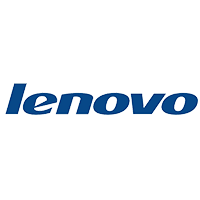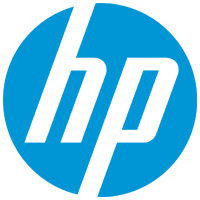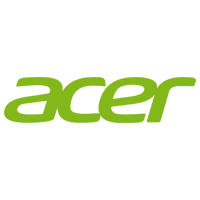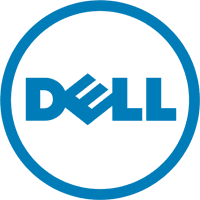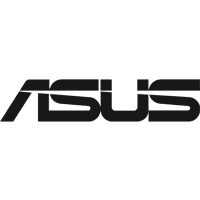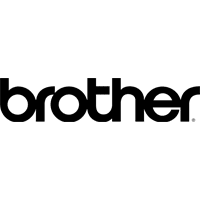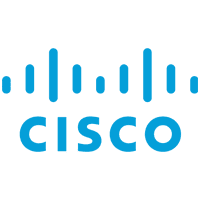 Proactive Dallas IT Support & Managed IT Services
Functional IT infrastructure offering smooth operation and peak performance are a must-have for a every business in today's highly digital and technology-dependent world. Malfunctioning IT systems can prevent you from focusing on your business growth and development. Having a solid team of IT experts backing every IT need and requirement will allow your business to prosper and gain a competitive advantage in today's ever-changing technological reality.
Morgan Systems offers custom managed IT services & IT support to small businesses in Dallas, Texas. Our managed IT plans aim at constant innovation, proactive evaluation, and ongoing all-in management for flawless operation of your IT infrastructures and technologies to deliver continued growth, competitiveness and maximum ROI.
All-In Managed IT Services & IT Support for Small Businesses in Dallas, TX
Depending on the industry and the size of your organization, our experts will handpick the right solutions for your needs and goals and design a managed IT package in line with your current and future business objectives. Morgan Systems has the experience and expertise to cater to your every IT and technology need:
IT Security: Advanced security protocols, VPN, firewall, wireless network security
IT Consulting: IT strategies developments, innovation, budget optimization
IT Helpdesk Support: Around-the-clock and fast response times, on-premise or remote support
Ongoing Monitoring: Maximizing the reliability and performance of your technology, proactive maintenance and monitoring, advanced tools and solutions
Network Management: Wireless connectivity management, seamless network performance, network architecture and security